Director of Partnerships | July 2022 – Present
Manage relationships with customers and vendors to build the brand and the business.
Champion and manage new projects to create stronger partnerships.
Build the organizational network by through targeted outreach and strong project planning.
Liaise with partners to solve issues, communicate needs and create synergy.
Analyze and report on partner initiatives, forecast for strategic changes and report on key metrics.
Conceptualize & implement marketing initiatives utilizing our roster of partners
Partnership Manager | October 2020 – Present
Manage relationships with customers and vendors to build the brand and the business.
Champion and manage new projects to create stronger partnerships.
Build the organizational network by through targeted outreach and strong project planning.
Liaise with partners to solve issues, communicate needs and create synergy.
Analyze and report on partner initiatives, forecast for strategic changes and report on key metrics.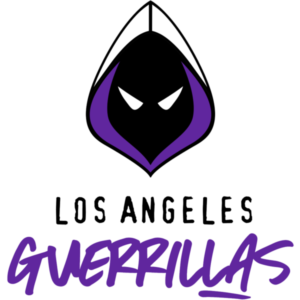 Social Media Manager | January 2020 – February 2020
Created & implemented social media strategies for growth and engagement
Aided in configuration of live streaming software
Planned & developed promotional videos for sponsored content for distribution via YouTube
Created unique score card graphics for match day & unique assets for fan distribution (mobile/desktop wallpapers, support graphics packs, etc.)
Created, configured & managed the team's Discord server
Crafted unique content series for YouTube, TikTok & Instagram
Managed day to day posting on Twitter, including matchday updates & fan interactions
Content Intern | November 2019 – January 2020
Community management and engagement (responding to comments and relevant posts on social media) including occasional weekend and holiday work
Gameday roles vary but expect evenings and weekends
Edited video
Animation (live stream overlays)
Created content concepts for social channels from LinkedIn to TikTok
Composed tweets for Twitter, including matchday updates & fan interactions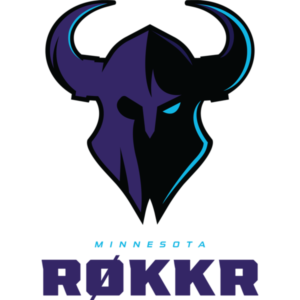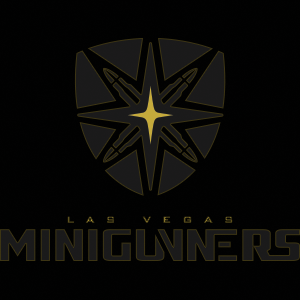 Chief Administrative Officer | December 2018 – May 2019
Created & implemented social media strategies for growth and engagement
Aided in configuration of live streaming software
Planned & developed promotional videos for sponsored content for distribution via YouTube
General Manager | December 2017 – May 2018
Assisted in running campaigns with Vast Marketing to grow the team Twitter to 33k
followers.
Ran day to day social media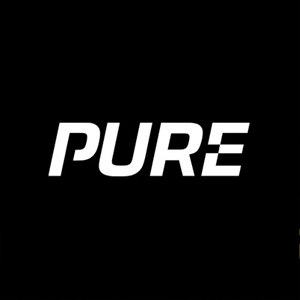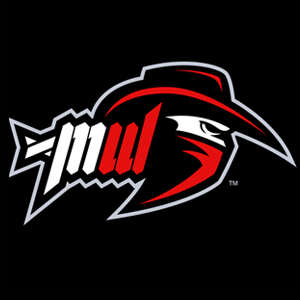 Chief Branding Officer | September 2017 – October 2017
Secured partnership with Electronic Gamer's League (EGL) to provide apparel for the organization with commissions on all sales
Worked with sponsors and the design team to ensure branding was reflected correctly and consistently
Media Manager | March 2017 – September 2017
Composed team/player/staff announcement articles for the website, and shared them across all social media channels
Managed campaigns to promote sponsor's products/services with ad-hoc and prescheduled posts via Hootsuite
Assisted in filming materials use to promote sponsor's products, and event recap videos
Designed and maintained the team's website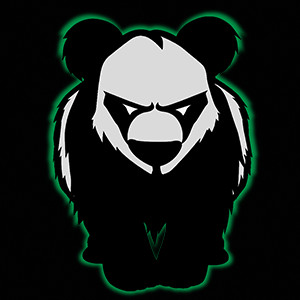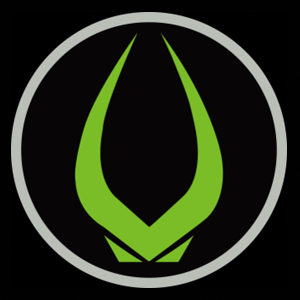 Stream Team Manager | August 2016 – March 2017
Developed a team of live streamers for Twitch
Maintained a content schedule for the team to stream on the VexX Twitch channel
Designed and implemented stream graphics for the team
Configured live streaming software for team members